WigWag's platform modernizes commercial automation with modern web technologies.
WigWag bridges routing and automation, transforming the physical world into a programmable platform, making connected devices more efficient, manageable, secure and automatic. Built on our open-source operating system deviceOS, and using our runtime devicesJS, the WigWag platform removes the complexities of competing Internet of Things (IoT) device protocols and provides a powerful, unified IoT programing language, unleashing the power to manage, scale and rapidly build IoT applications and devices.

Products:
- deviceOS
- deviceJS
- Device Cloud Services
- WigWag Relay
- WigWag Commercial Relay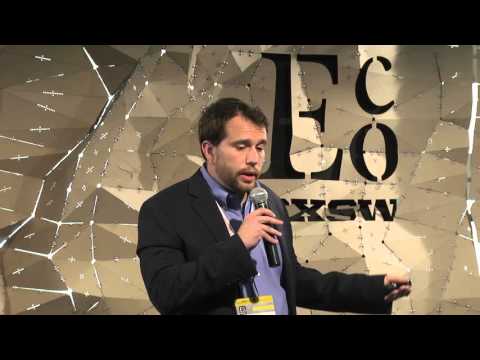 Latest round
Seed (Feb 2016)
Jobs
WigWag hasn't added any jobs yet
Get notified when WigWag posts new jobs.