Creative computing platform for kids
In a world where technology touches every aspect of our lives, it is crucial that our children become active creators of technology, not just passive users. We believe that the ability to code allows children to make their ideas a reality. Tynker's mission is to provide every child with solid foundations in Computer Science, programming, and critical thinking skills to prepare them to become better architects of their future world.

Since 2012, Tynker has been constantly innovating new ways to make coding easy and accessible for kids. Already used by over 33 million kids and in over 50,000 schools, the award-winning Tynker platform is the best system for coding and game-based learning to help kids become makers. Tynker's intuitive visual programming language enables kids to build web and mobile apps, design RPG and platformer games, control robots, program drones, and even modify Minecraft worlds.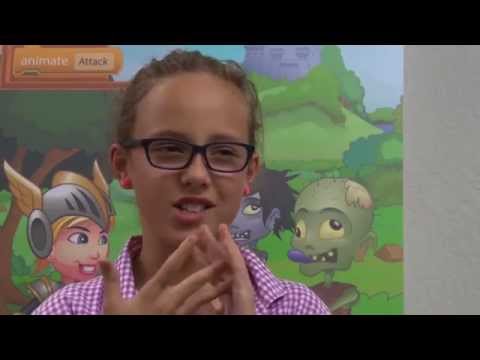 CEO of Tynker.com. Inspired by millions of youth, who use @goTynker coding in their journey to positively change the world! linkedin.com/in/krishnavedati
Latest round
Series A (May 2016)
Jobs
Tynker hasn't added any jobs yet
Get notified when Tynker posts new jobs.