Business to Business Social Network
TraDove revolutionizes the way people do business by connecting partners and fostering deals using big data and artificial intelligence. Just as Facebook connects friends and LinkedIn connects professionals, we have built a business (social) network that connects corporate buyers, sellers, their products/services and companies. Our network addresses the basic needs of any company by allowing them to buy and sell much faster and better. TraDove's platform also allows for company-to-company precision marketing over the Internet, another multi-billion dollar business opportunity.

We currently have 250K+ corporate users worldwide. Founding teams come from Stanford, MIT, Facebook, Amazon, Alibaba, LinkedIn, Salesforce and SAP. Our current investors and backers include an MIT professor, former CFO of Morgan Stanley, former CEO of Bank of America, former CEO of Siemens, Inc., former Group VP of GM, etc.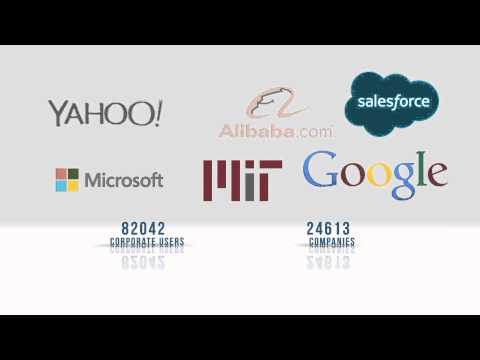 Jobs
TraDove hasn't added any jobs yet
Get notified when TraDove posts new jobs.