Spiceworks is the professional network millions of IT professionals use to connect with one another and thousands of technology brands. The company simplifies how IT professionals discover, buy and manage more than $650 billion in technology products and services each year.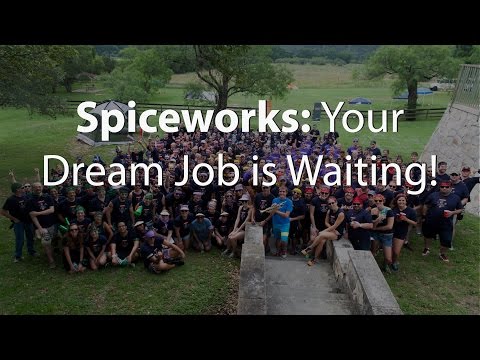 Jobs
Spiceworks hasn't added any jobs yet
Get notified when Spiceworks posts new jobs.