Manage your time and your goals
Pressed is an intelligent personal for managing your time and your goals. We take the pain out of creating habits by reminding you to complete steps when you are actually free, break the habit down into small digestible steps, and provide all the information you need to actually do the steps! With Pressed, you can keep track of all of your calendars and todo lists in one place in a simple, elegant way. A good example of how it works is we use our AI to tell when you are on wasting time on Netflix and remind you to run for 10 minutes to prepare for your 5k coming up in a couple months. A good analogy for Pressed is that we are Siri meets a personal trainer!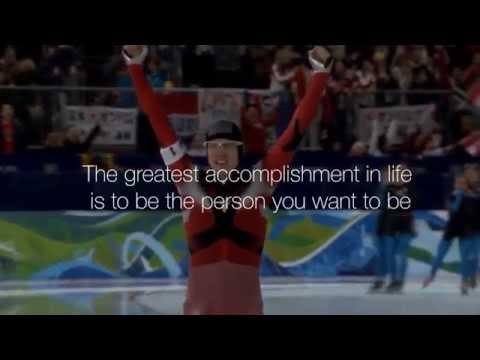 Jobs
Pressed hasn't added any jobs yet
Get notified when Pressed posts new jobs.