Casual social mobile games for everyone
MadOverGames LLC - mobile game studio based out of San Francisco, the USA with multiple offices in New Delhi, India and Chandigarh, India.
Our focus is to build casual social games for the mobile audiences on iOS & Android, consisting of fun game mechanics tied up with engaging social features.
Now serving over 10 million users globally!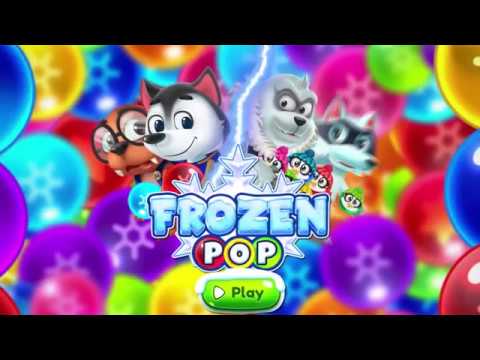 Amity CSE(2015), 1.5 years of experience at Wipro as a Project Engineer, passionate about game development.
Worked at MadOverGames, SAGE Studios. Experience with C#, Javascript, Operating Systems. Went to Guru Gobind Singh Indraprastha University, Doeacc Society
Latest round
Seed (Jan 2016)
Jobs