Personalised yogurt made at home.
Yomee is smart phone controlled device that makes personalised yogurt at home in 3 simple steps

1. Pour your choice of milk in Yomee cup

2. Add Yomee pod and go to sleep

3. Fresh & chilled yogurt ready when you wake up

Yomee cup is designed to directly consume from or carry to work for eating later, put it bank into device for self cleaning and its ready for use again.

User can control the taste, flavour, consistency of yogurt made from smart phone app. No added sugar or chemicals, no preparation or cleaning required.

Vegan Friendly: Yomee works with both dairy and plant based milks.
Sustainable: Yomee pods are fully soluble and do not leave any plastic waste behind.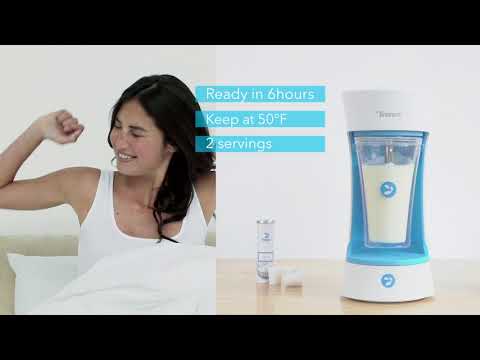 Latest round
Seed (Jan 2018)
Jobs
Lecker Labs hasn't added any jobs yet
Get notified when Lecker Labs posts new jobs.