Programming for Kids
At Kodable, we teach kids how to code before they can read. In the past 6 years, we've helped kids in over 50% of US Elementary Schools and 190+ countries around the world learn the fundamentals of computer science.

Kodable is designed to touch every part of a child's life - from their home to their classroom. We've developed a complete, scaffolded curriculum that teachers, progress and sharing tools for parents, and, most importantly, a game that kids love. Filled with fuzzy characters that kids absolutely adore, we've created an entire universe that not only draws kids in, but makes them eager to explore.

We believe in the power of computer science to change the world. Never before has the ability to create so much value needed so little resources. All anyone needs is a computer and a dream. At Kodable, we set kids on the path to achieve that dream.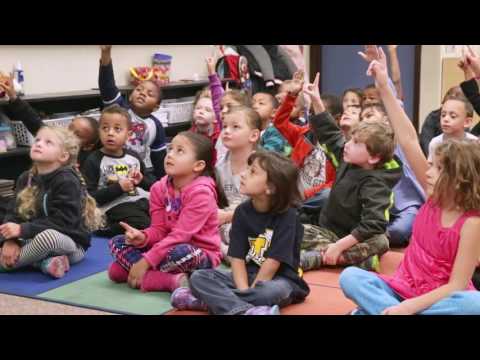 CEO and Co-Founder at
@
Kodable
. University of Louisville football. Wrote first line of code at 6 on a computer with no mouse.
Jobs