Kidblog provides a space for kids to unleash their creativity for a global audience. We maintain a safe environment by leveraging the teachers and parents in kids' lives to create a moderated space for sharing content. Kidblog is uniquely focused on the K-8 market, delivering the world's most popular student publishing platform.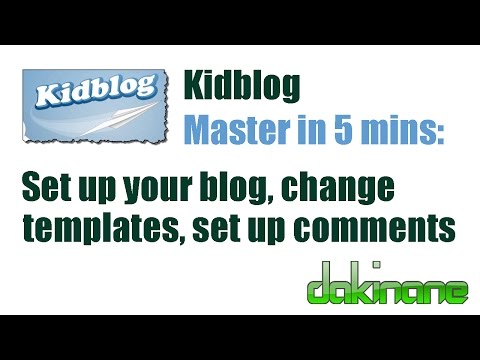 Co-Founder & CEO at Kidblog; BA Computer Science, U of MN; 10 years classroom teaching experience; AngularJS & CoffeeScript dev
Jobs
Kidblog hasn't added any jobs yet
Get notified when Kidblog posts new jobs.