A free world-class education for anyone anywhere.
Khan Academy is a non-profit that provides a free world-class education for anyone, anywhere. We're building a virtual classroom to support millions of learners in assessing knowledge, encouraging cooperative learning, and providing real-time learner data. We're radically rethinking how to leverage technology inside and outside the classroom.
khanacademy.org/about
Interested in social ROI? Contact donate at
khanacademy.org
.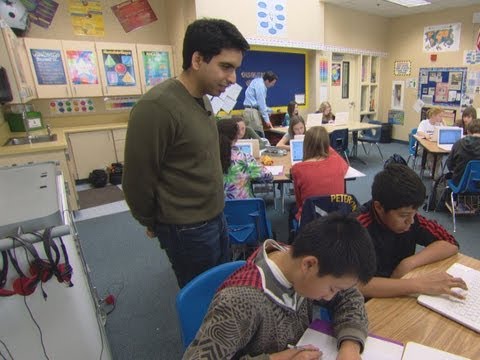 Designer & Aspiring Princess. Design at Lambda X, Lambda School. School for Poetic Computation Fall 2018. Cal 2014. Previously Khan Academy, Sprig and LinkedIn.
Jobs
Khan Academy hasn't added any jobs yet
Get notified when Khan Academy posts new jobs.