Put a TIGER in your brain!
Want faster growth in your business or ever dream of starting one?
How about developing an amazing business plan, marketing plan, or sales plan?
Looking to build detailed financial models?
Are you looking for funding for a startup or an emerging business?
Need to open new markets or launch new products successfully?
Having problems with your sales and distribution channels?
Want to buy another business, sell yours, or pull off a game changing joint venture?
Does your business need a valuation?
Is it time to develop a new strategic plan?
Need a new business strategy or to undergo successful change management?

You have come to the right place. We are the right choice.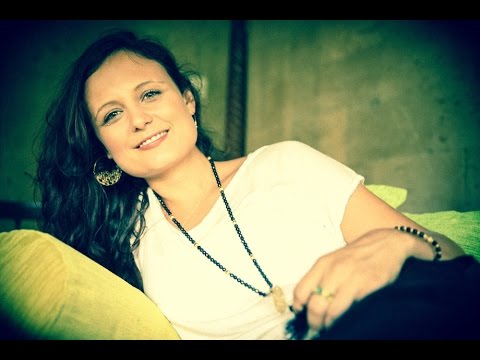 Jobs
Breakout Tools hasn't added any jobs yet
Get notified when Breakout Tools posts new jobs.