Culture
We are a creative and collaborative group of adventurers seeking to improve world transportation and make people under control always concerned with the happiness and wellbeing of the community and environment.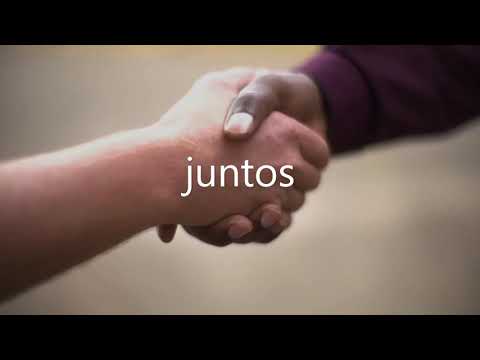 Perks and benefits
Work from home
Sometimes you can work from home, if its needed.
Community work
Mobility is the 1 one problem in big cities. Citizens spend un to 3 hours in daily commute. Giving back a bit of time back so they can spend it with their family is priceless.
Happiness
We have a happiness culture. A sad day in the office is not welcome. We work daily to make a happy culture and make the office a happy place.