We take care of your security in business
Profirms.bg
is a legal and accounting services company focused on business. It is made up of a team of commercial and company law professionals who will advise and assist you from the very beginning of setting up your business. In addition, you can rely on full accounting and legal support for everything that happens later on in your company, such as changes in capital, change of manager and other events, along with the necessary steps and actions.
Profirms's main goal is to strive to expand the scope of legal services for businesses so that our clients can receive accurate, complete and up-to-date information, as well as legal and accounting services that are fully relevant to the current situation. You can contact us at +359877901730 or email us at office at
profirms.bg
about anything that interests you in the business. Our office is located at: 2 Hristo Belchev Str., Sofia, fl. 5, office 11-18.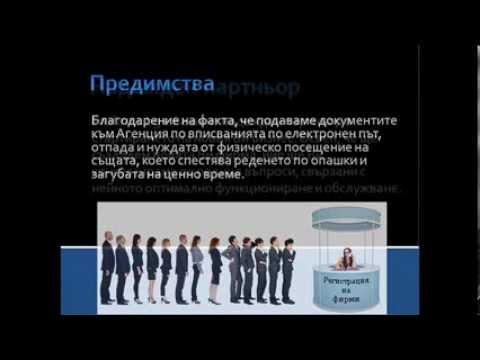 Jobs